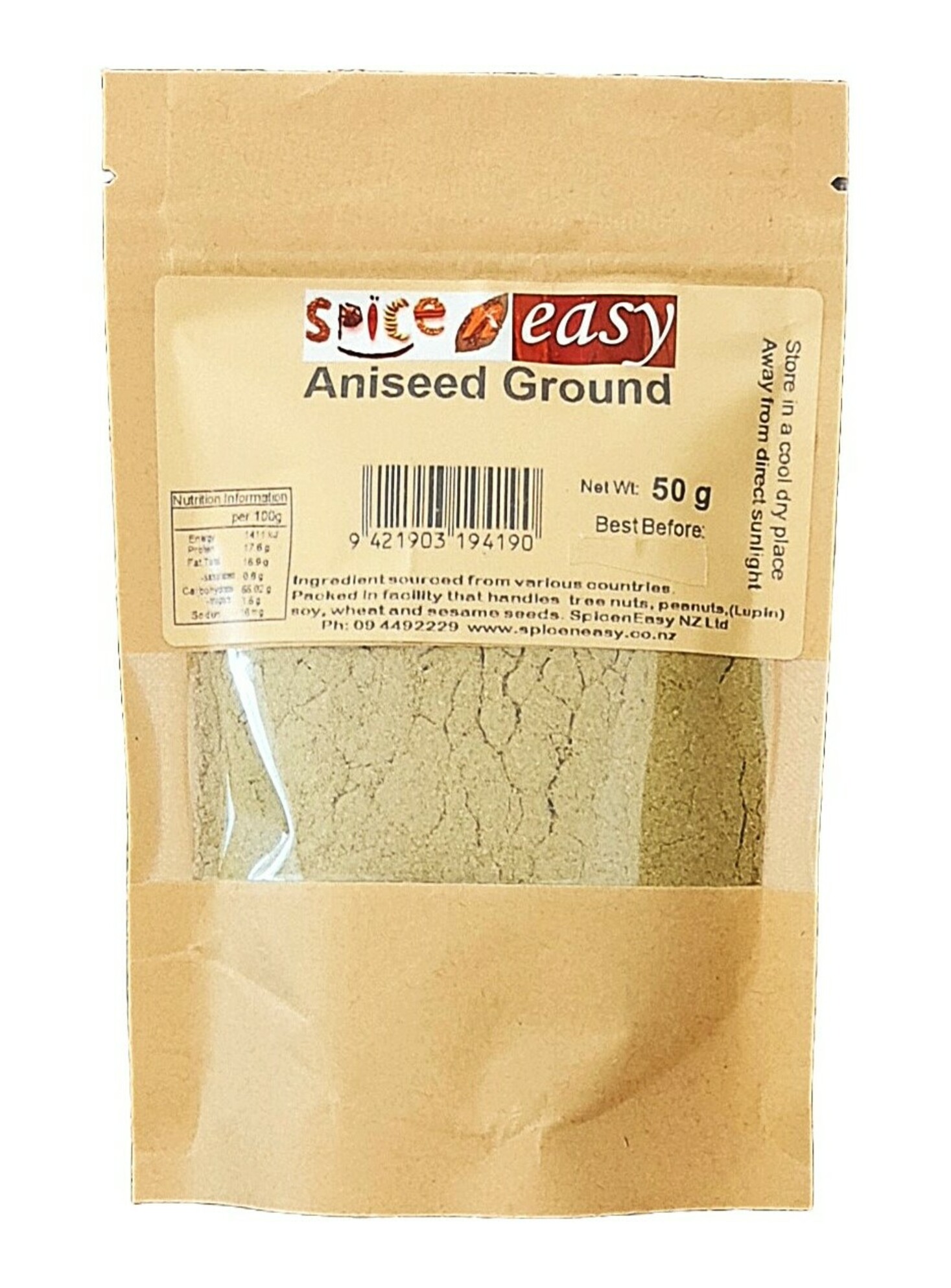 The flavor and aroma of its seeds have similarities with some other spices, such as star anise, fennel, and liquorice. aniseed, aniseed spice, aniseed ground, aniseed powder
★

★

★

★

★

cant do it without it.

I'm very pleased for getting your product as it can be hard to get aniseed in bulk supply, used in small amounts in my cooking, big amounts in opossum cages, thank you for prompt delivery and will be in touch for resupply later on, cheers from graham vagg.