Awards won by the company behind Indian Curry Recipe Kits and Authentic Spice Blends
SpicenEasy Awards
We started our journey with a simple vision : provide a range of  quality products to make life easy for everyone with consistent optimisim.
We designed a unique product SpicenEasy Recipe Kit 
with prepacked premeasured spices and tried and tested recipes  to create gourmet meals at home .
Sourcing finest ingredients from around the world, blending in small batches by hand and packing it into evironment friendly kits was no easy task.
But we persisted in our quest for quality and finally started supplying to  gourmet stores,supermarkets,health stores in New Zealand
It took time ...but we got there in the end....and are still continuing .. with the SPICE OF LIFE 
A list of awards that Spice n Easy has won:
BNZ Supreme Business of the Year Award Winner.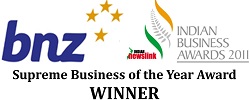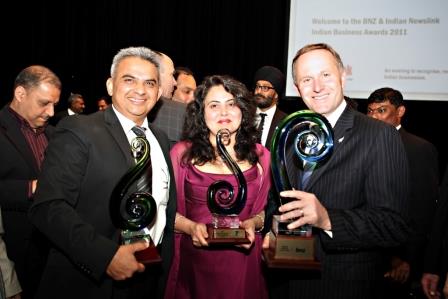 Rt Hon Prime Minister Sir John Key presenting Supreme Indian Business of the year award 2011.
Featured above with Sanjay Soni ( SpicenEasy)
 Westpac Auckland North Business Awards 2011 Winner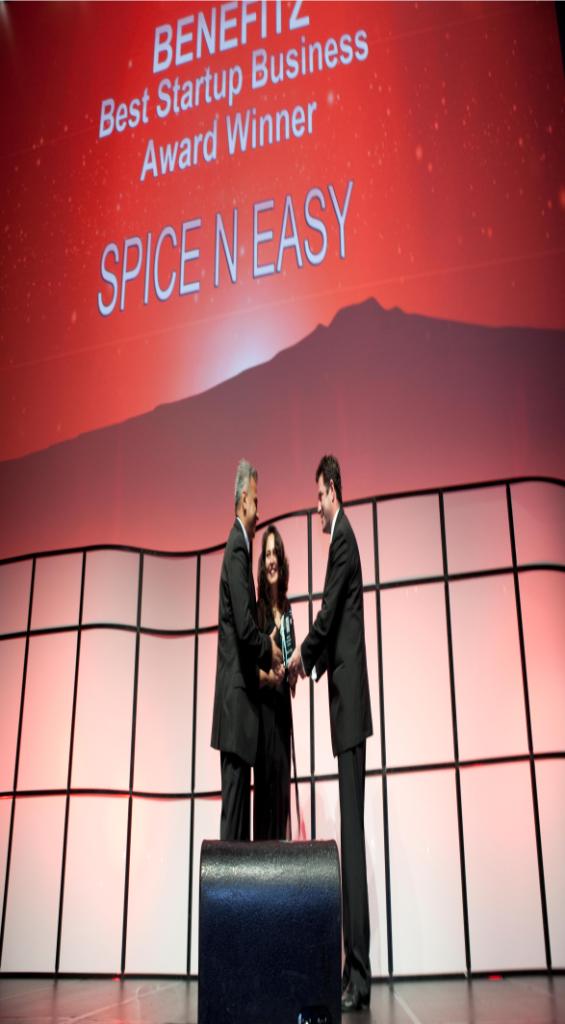 Westpac Enterprise North Shore Business