A little Spice goes a long way the story behind SpicenEasy a New Zealand company
Where the SpicenEasy curry came from ...Everything worthwhile takes Time
A Brand Built on Passion
Spice n Easy founders Vibha and Sanjay Soni have made it their mission to share the secrets of great Indian cuisine so that even the most inexperienced cook can enjoy the delights of creating an authentic Indian curry for their family and friends.
Struggling to find suitable work in the IT industry when they moved from Mumbai to Auckland over twenty two years ago, Vibha and Sanjay decided to take a punt and open a shop stocking spices, herbs and cooking products from all over the world.
"We were inspired by many of our customers approaching us with a recipe for Butter Chicken, Chicken Tikka Masala, and other classic Indian dishes and requesting us to assist them in organising the spices in the required amounts.

Catering to this ever increasing demand we organised Indian cooking classes that led us to this amazing idea of Spice Kits…presenting convenience without compromising on fresh flavours using quality pre-packed, pre-measured spices and also enclosing our tried and tested family recipes." - Sanjay Soni, Spice n Easy

Click here for an insight to SpicenEasy Cooking classes featured on "Asia Down Under" TVNZ  held at Birkenhead Community Centre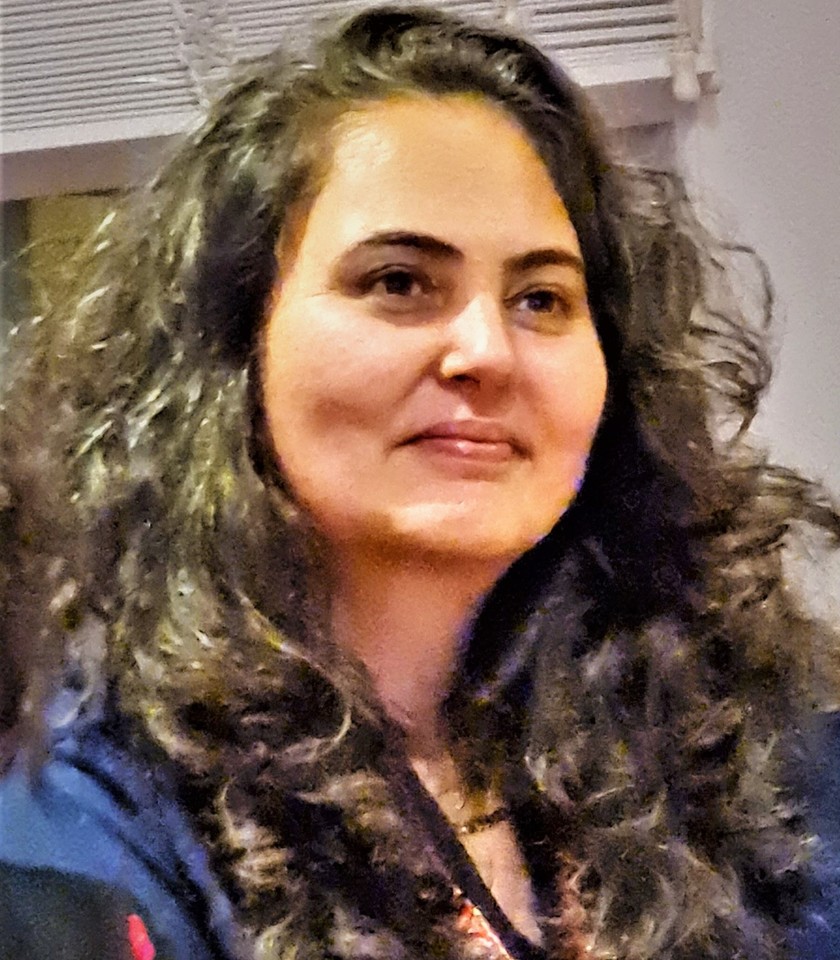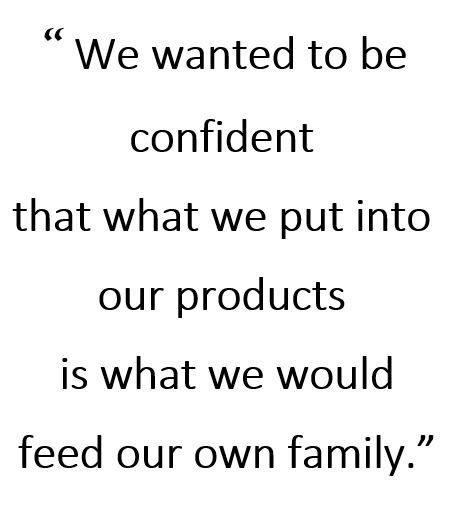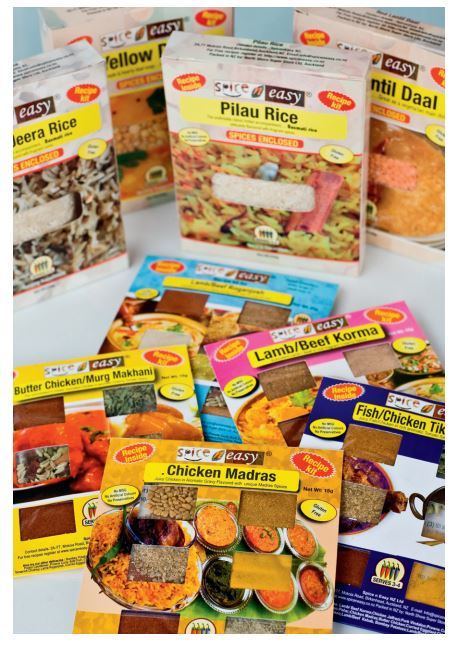 Everything worthwhile takes time
Four years in the making, their idea of taking all the guess work out of cooking authentic Indian food by providing a foolproof step-by-step recipe then packaging all the spices with a list of the required fresh ingredients finally came to fruition and the Spice n Easy Recipe Kit range was born.
By listening to their customers and constantly innovating, Spice n Easy has grown into a successful, award winning business.  The delicious Spice n Easy Indian Curry Recipe Kit range is sold through all major supermarkets, green grocers and specialty stores across New Zealand .