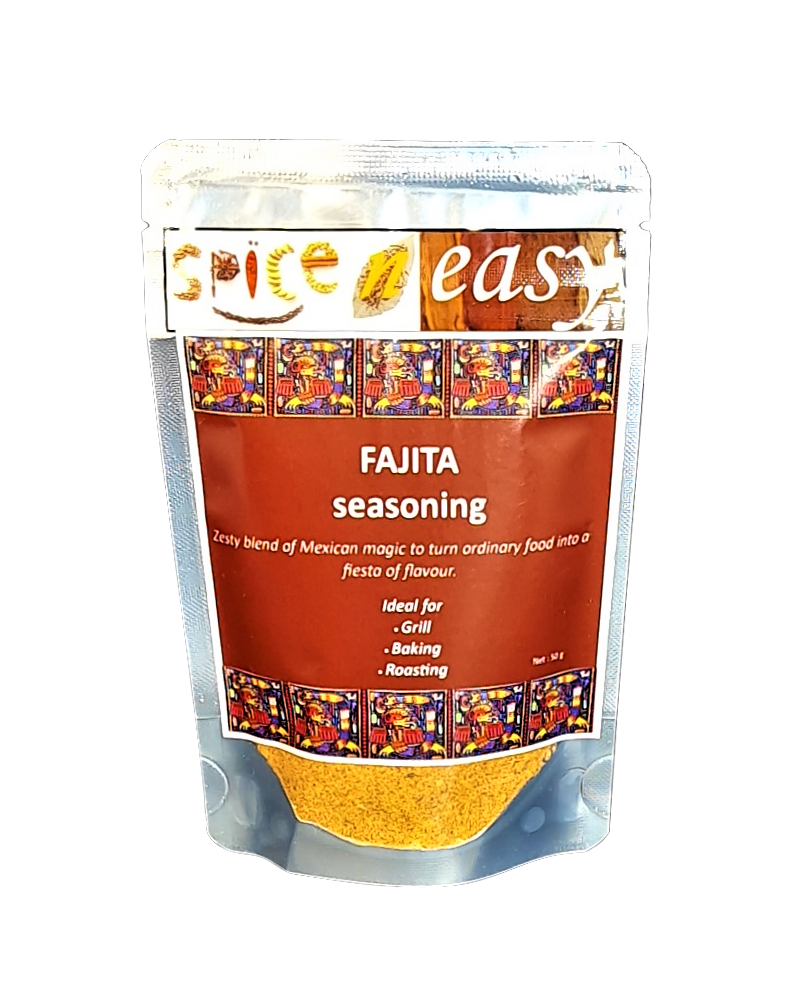 The word derives from the Spanish "faja," for "girdle" or "strip." The tradition of marinating and grilling this piece of meat began in the 1940s with Mexican ranch workers.
living in West Texas near the Mexican border.
In many restaurants, the fajita meat and vegetables are brought to the table sizzling loudly on a metal platter or skillet, along with warmed tortillas and condiments such as guacamole, pico de gallo, queso, salsa, shredded cheese or sour cream.