Our Product Range
Introducing

with ApiTrack Technology
SpicenEasy : Exclusive New Zealand distributor
A true Maori brand from the farms of Onuku Maori Lands Trust
Genuine New Zealand Manuka Honey
From the prime lands at the base of Mount Tarawera
---
Welcome the warm days with delectable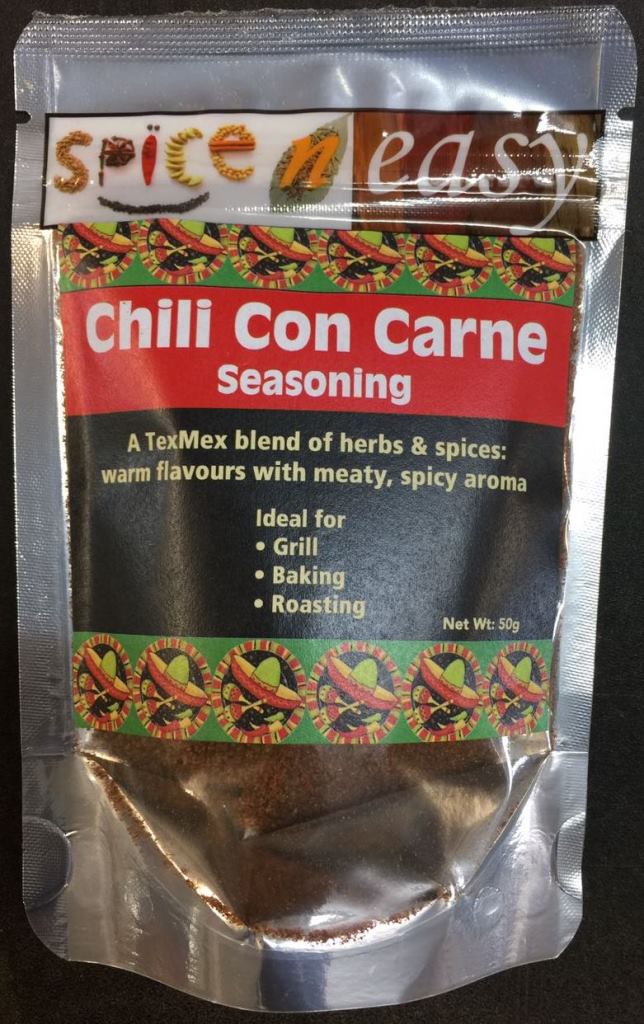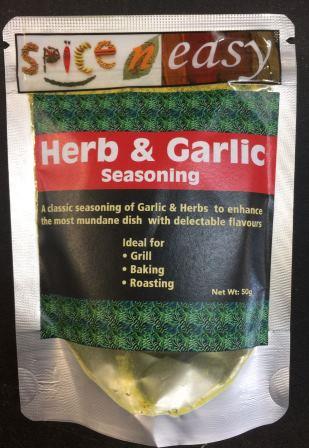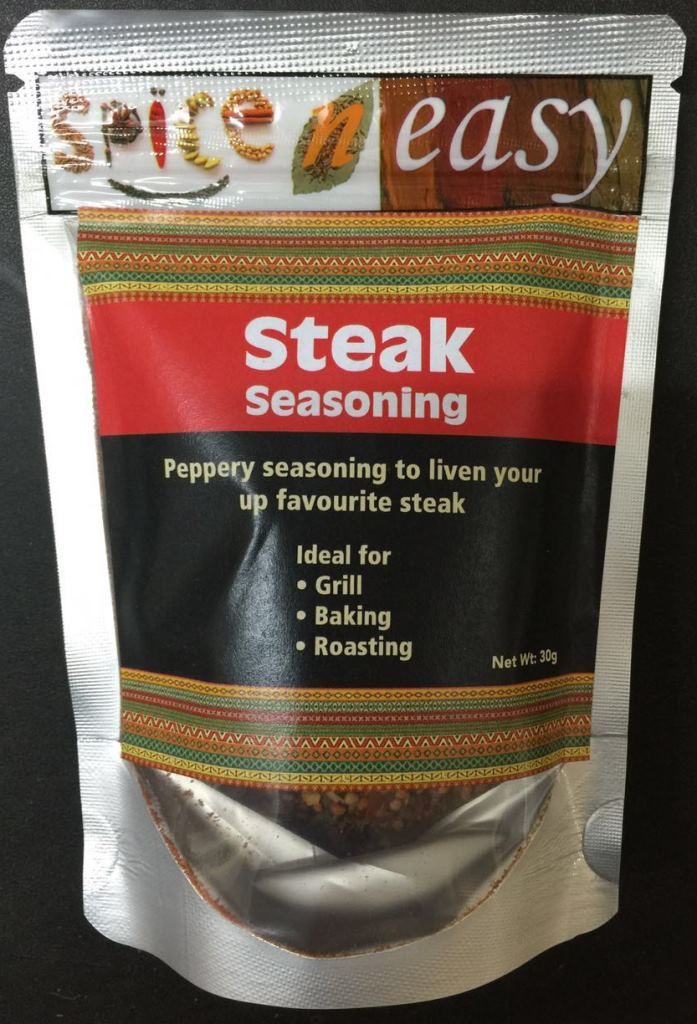 ---
Spring Special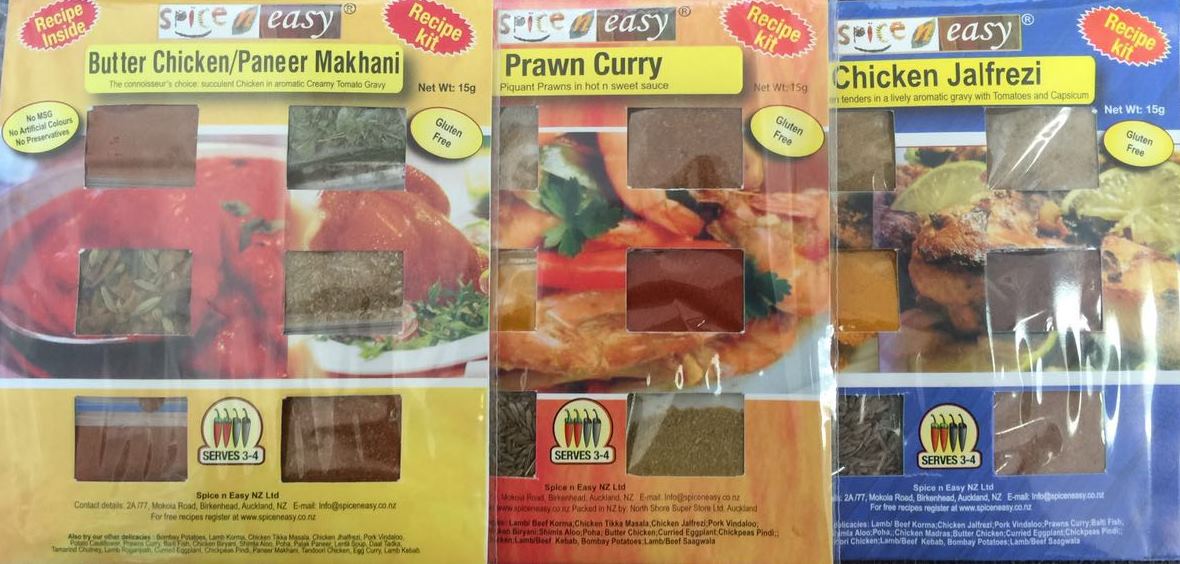 Indian Spring pack
Indian Feast pack
Slow Cook Feast pack
---
Manuka ( Unpastuerized) Honey & Ceylon Cinnamon
A match made in Heaven.
Blending the goodness of Manuka Honey with sweetness of Ceylon Cinnamon...Pure Magic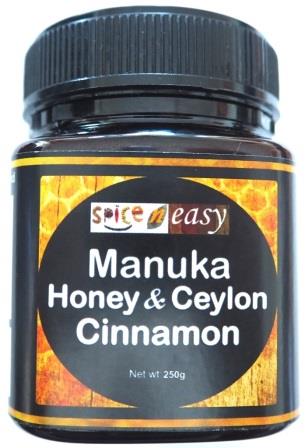 ---
the Good raw mineral salt
a little change can made a big difference!!

---
Let the aroma guide you!!!
Presenting
straight from the valleys of Himalayas.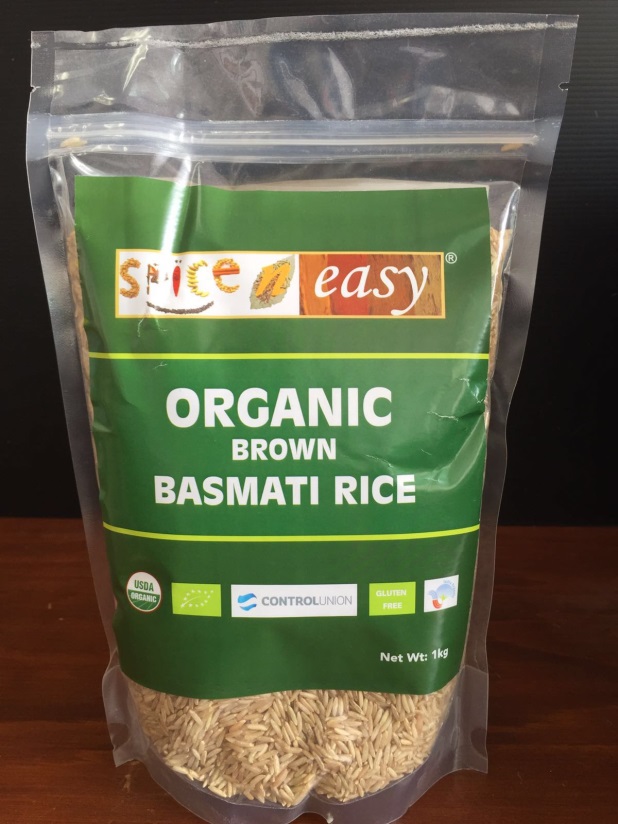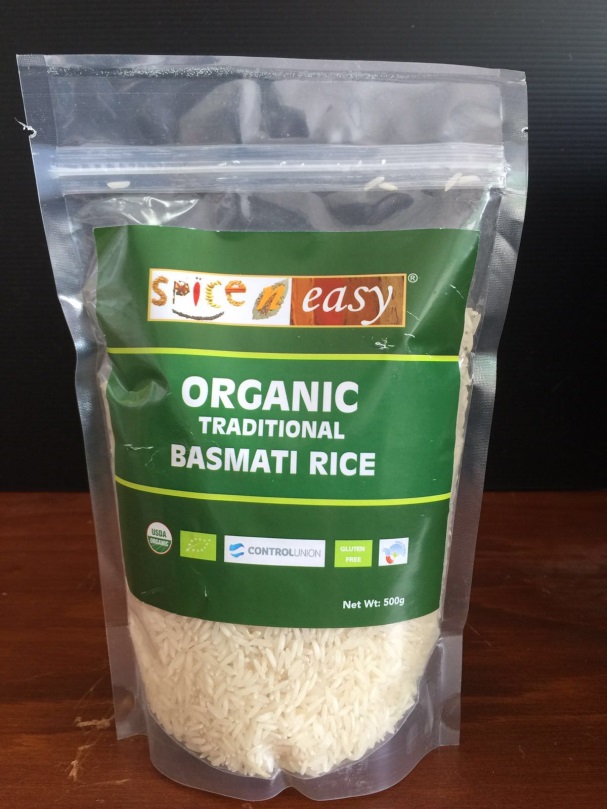 ---
INTRODUCING
Exciting Rubs to liven up your Barbeque this Summer!!!
---
CEYLON CINNAMON
(Cinnamonum Zeylanicum Blume) "True Cinnamon"
BUY now for amazing health benefits of this great natural product....

NEW RANGE: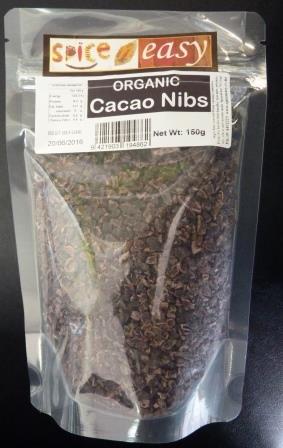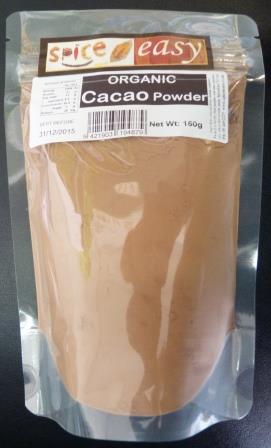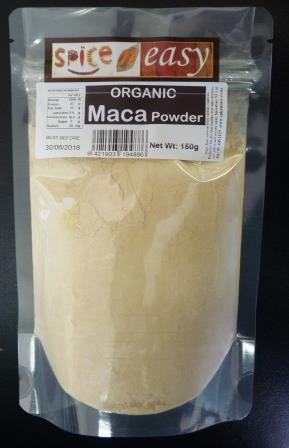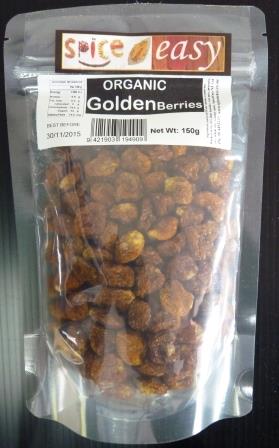 Create traditional Indian curry meals quickly and easily at home with the help of pre-measured spices, proven family
recipes and simple cooking instructions.
Try some of our delicious Spice n Easy recipes .....
Real Indian ...made Real Fresh & Real Easy !! .....
Westpac Auckland North Business Awards 2011.

Click here to view more awards we've won.
Our happy customers have already enjoyed more than 1,000,000 Spice n Easy recipe kit meals, now it's your turn!
Spice n Easy is the convenient way to delight your family and friends with authentic, delicious and healthy Indian Curries.
Spice n Easy Indian Curry Recipe Kits include:
Pre-measured sachets of quality spices, carefully selected for their flavour and freshly ground by Spice n Easy
Authentic, tried and tested family recipes passed down through the generations
List of additional required ingredients for one delicious meal for 3-4 people
Simple, easy to follow cooking instructions
Spice n Easy is natural and healthy.
Our products are:
G

luten Free
with
NO preservatives, MSG or artificial flavours
.
They smell great and taste even better!
This range has been designed in response to a growing demand :
People now want choose to be able to create healthy great tasting meals for thier family everyday.
Click below to SpicenEasy Cooking class feature on Asia Down Under TVNZ

Select your favourite Indian Curry below and BUY NOW!
If you want a really simple way of cooking melt-in-your-mouth Indian curries try our succulent new Slow Cooker range:
Need Curry in a hurry? ..try our new ready under 10 minutes Kwik Curry Range:
We also stock a variety of Prepacked Spices/Pickles Chutneys & Pastes/ Lentils & Beans/unique Indian products
Click here to browse our full product list. Product Range